A THOUGHT FROM THE WORD  10.23.2020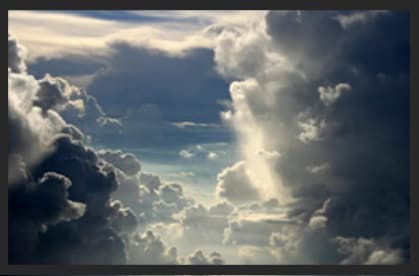 A THOUGHT FROM THE WORD
Prov. 16:7
"When a man's ways please the Lord, he maketh even his enemies to be at peace with him".
CALMLY THINK OF THIS
Our verse begins with "When a man's ways please the Lord…"  The question is how can we please the Lord?  I will give you something to think about.  We do so when we walk (or live) our life according to His Word.  Psalm 116:9 "I will walk before the Lord in the land of the living."  We read in1 Timothy 4:12 "…be thou an example of the believers, in word, in conversation, in charity, in spirit, in faith, in purity."  Are you living to please the Lord?  If not begin today to do all that is pleasing in His sight.       I Cor 10:31 "Whether therefore ye eat, or drink, or whatsoever ye do, do all to the glory of God."
Stay true to pleasing the Lord as the unsaved world is watching you